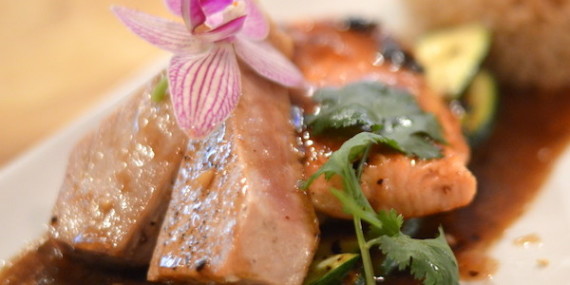 Browse the menu
Fresh & Flavorful Asian Cuisine
In Chinese culture, quality and health are more than just values, they're traditions. Everything on our menu is made to order with these two traditions in mind.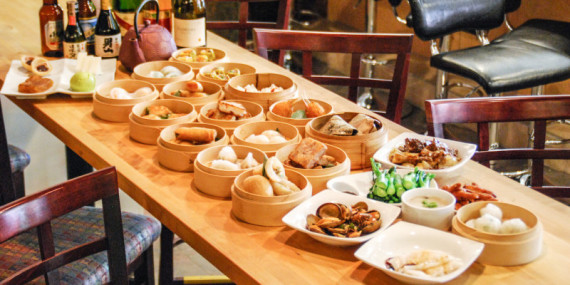 Made-From-Scratch Dim Sum
We've brought the finest Dim Sum chefs in from Chinatown, and let them loose in our kitchen, to create an authentic Dim Sum selection rarely found in the suburbs.
Signature rooms to enhance any event — Or just to relax and enjoy with family and friends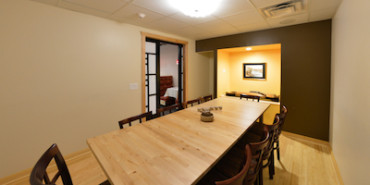 Details & Booking
Tea Room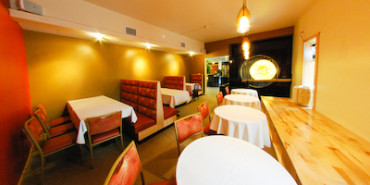 Details & Booking
Lounge Room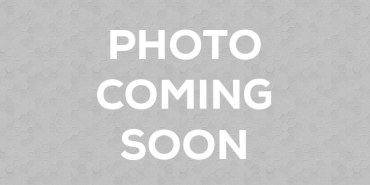 Details & Booking
Outdoor Patio